Your path to an unforgettably fun day begins here.
Lose yourself in the laughs and thrills that our little
kingdom brings you as you make your merry way!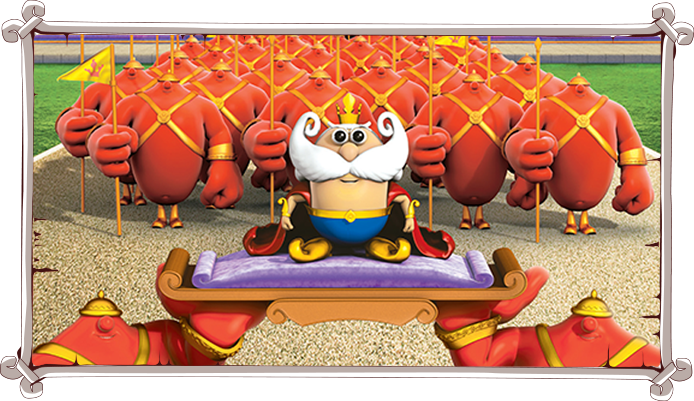 Welcome to India's very first and largest theme park. Ours is the business of fun and we take it very seriously. Our little kingdom, spread over 44 verdant acres is home to 45+ carefully curated rides, attractions and exhibits, including favourites such as our very own Statue Man, Tamil Nadu's first snow park, a massive water complex and more. Truly, the Kingdom of Fun for everyone!