Clowns and acrobats, magicians and jugglers – the whole gang is here. Come aboard our colourful little train and let our royal circus friends take your little ones a fun tour of our Kutti Raja's colourful kingdom. Welcome to the Happy Railways.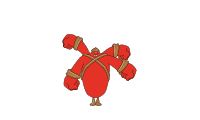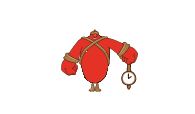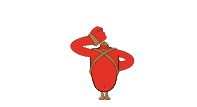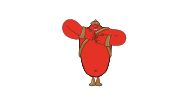 This ride is not recommended for guests who have high blood pressure, back or neck condition, recent surgery, injury, or illness, are pregnant, prone to motion sickness or dizziness, a heart condition.
Guests wearing neck braces or forearm casts on both arms may not ride.
The minimum height requirement for this ride is 150 cms.